MESSAGE FROM THE PRESIDENT
Mem, namely a recruitment agency as a part of Middle East Group Of Companies. Mem was founded in 1995, under the entrepreneurship of our CEO, Mr Abdul Sattar, with the motto " Quality Speaks Itself", mem family always has been part of recruitment for our valuable clients.

Mem have researched,studied and learned from the feedbacks from our clients. Mem, delivers integrated recruitment, immigration and settlement solutions to connect overseas employers with staffs from Nepal,Pakistan and India.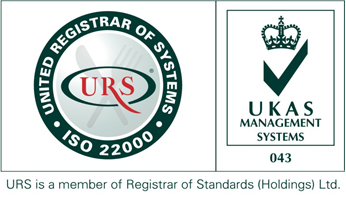 ABOUT COMPANY
We serve more than 100 national & multinational companies in Saudi Arabia, UAE, Kuwait, Oman, Qatar meeting their manpower requirements in as diverse fields as Oil Exploration, Construction, Software, Contracting, Hospitals, etc...